陈新记 – 笨珍云吞面 Pontian Wantan Mee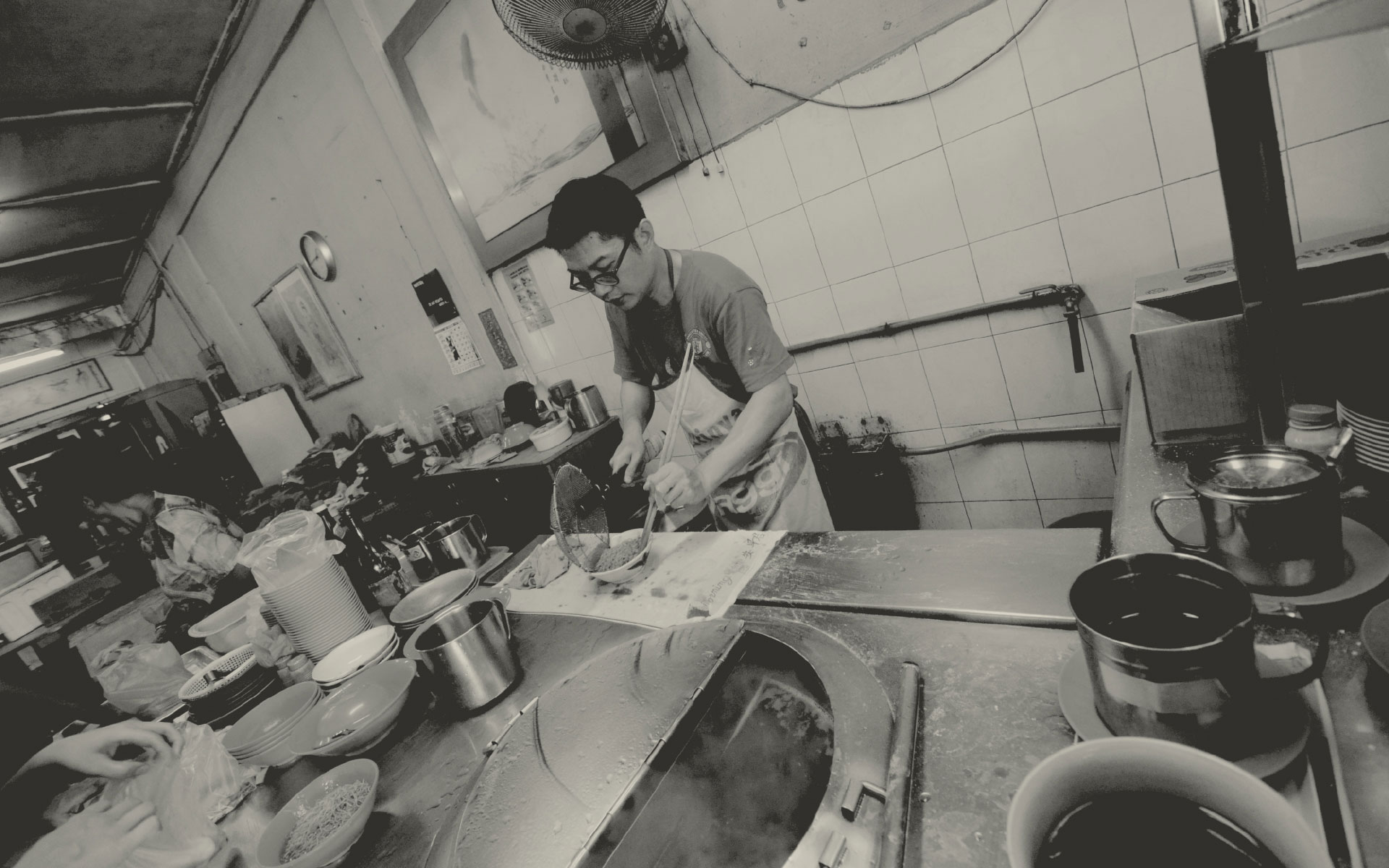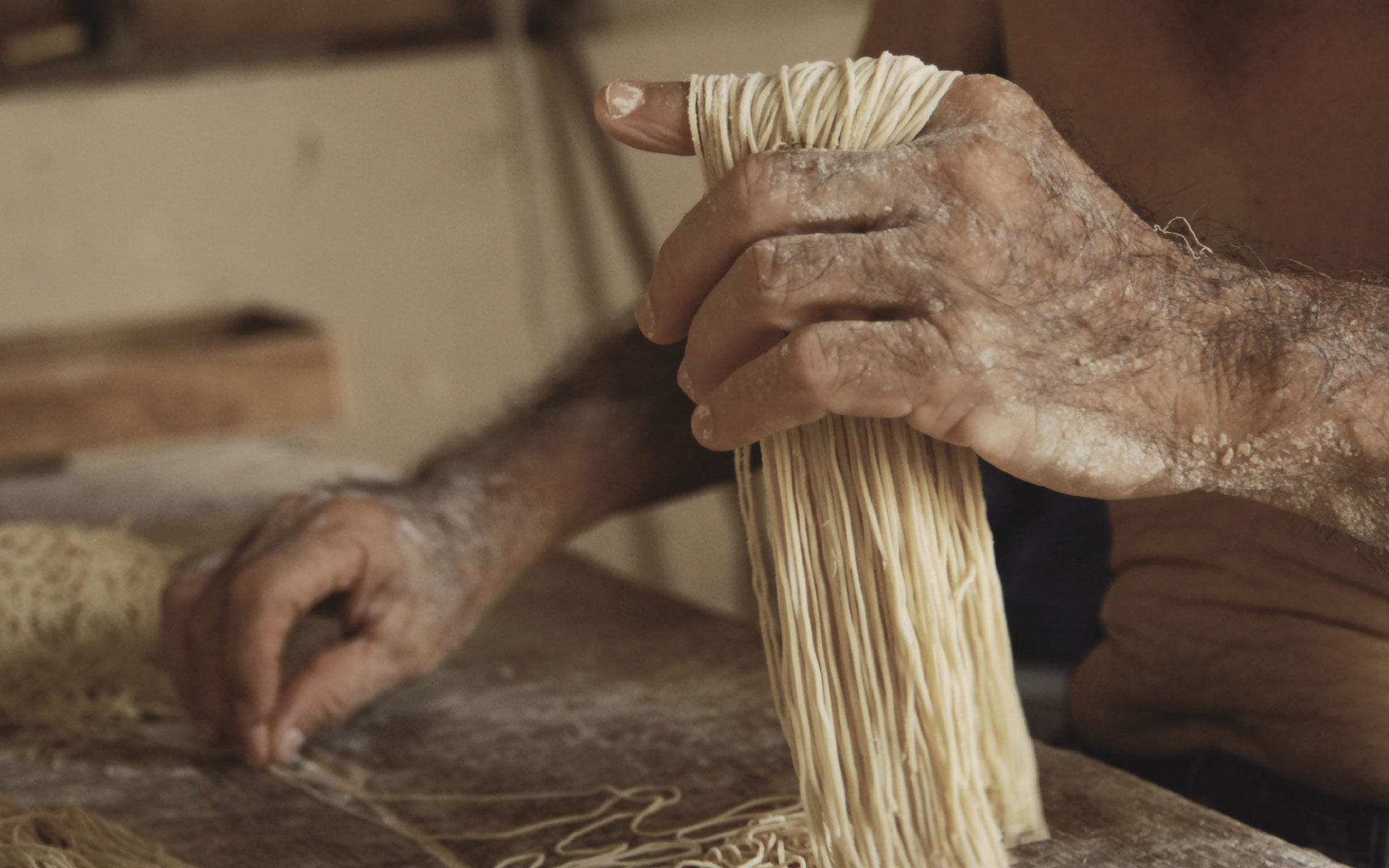 笨珍紅醬雲吞麵將廣東的竹升麵、西方的茄汁、南洋的辣椒醬、廣東雲吞和潮州魚丸,這是一種跨越方言族群口味,整合中西飲食文化的破格配搭。
紅醬辣椒乾撈麵乃是全蛋麵拌調番茄汁及加上秘方調味的辣椒醬,淋上豬油、麻油。麵類有幼粗兩種,除了廣東銀絲全蛋麵外,還有潮州人喜愛的麵薄。拌調醬料也備有多種口味供選擇,傳統的廣東原味白醬乾撈麵,衹拌調豬油及麻油,還有黑醬蠔油乾撈麵等等。
採用天然食材不含任何防腐劑添加物,品質好口感佳,燙麵時無需過冷河,仍然富有彈性。
The unique local style of noodles.
Pontian Wonton Noodle is a fusion of cross cultural ingredients: Chaozhou style fish balls sets in a bed of Cantonese style homemade Wonton egg noodles; mixed with Western tomatoes sauce, and infused with Southeast Asian spicy flavour chilli sauce - an ingenious blend of western and oriental food.
WELCOME TO CHAN SINKEE NOODLE
Red sauce noodles, or tomatoes sauce dried noodles, come in many flavours. Our customers' favourite style is the red chilli sauce dried noodles, and you may pick spicy or a milder one;and choose from thin or wide flat noodles. Other sauces are available: from the traditional taste of Guangdong style White sauce with lard and sesame oil, to Dark soy sauce with oyster sauce among others.
With its hallmark assurance of good quality and great taste, the noodles can even be served directly after boiled without cool water processing, and preserve its texture and great taste.
5-1, Ground Floor, Jalan PJU 5/4

, Dataran Sunway, Kota Damansara,

Selangor

47810 Petaling Jaya
Mon. 10:30 AM - 09:00 PM
Tue. 10:30 AM - 09:00 PM
Wed. 10:30 AM - 09:00 PM
Thu. 10:30 AM - 09:00 PM
Fri. 10:30 AM - 09:00 PM
Sat. 10:30 AM - 09:00 PM
Sun. Closed