Kejuruteraan Access Technology Sdn Bhd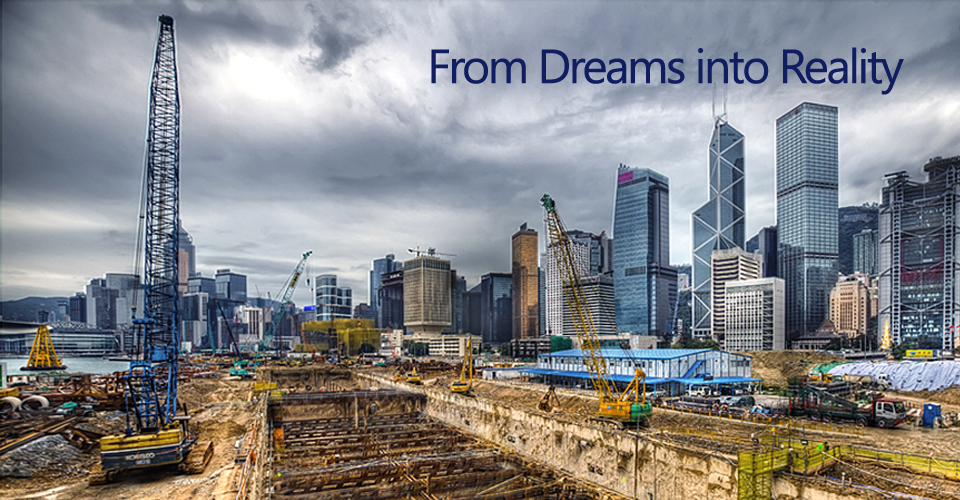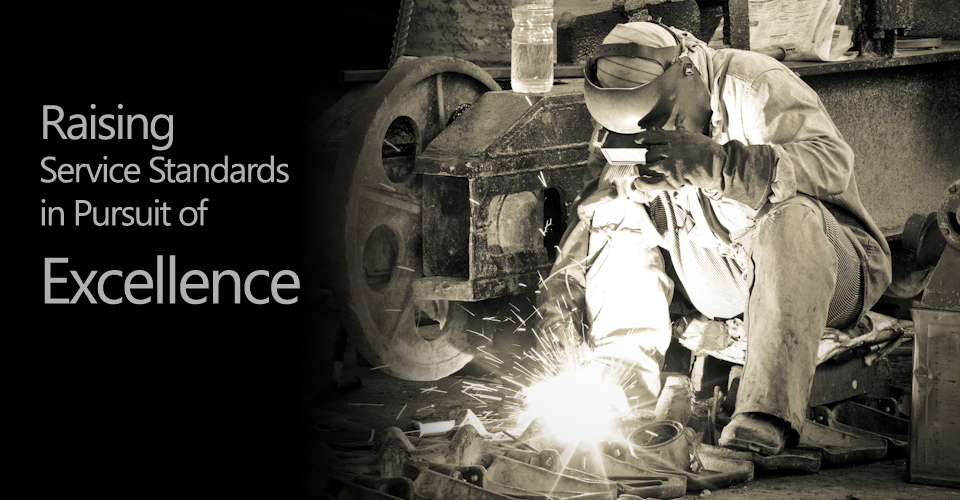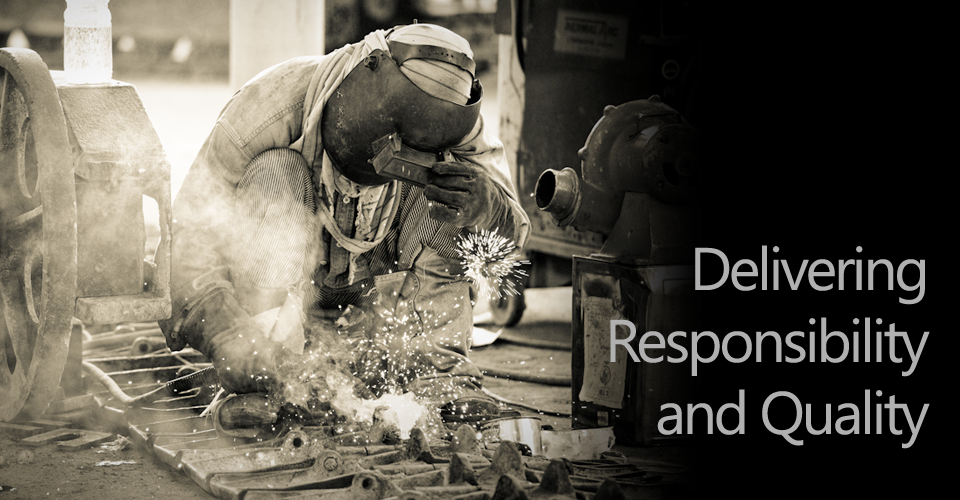 Kejuruteraan Access Technology S/B or commonly known as Access Technology was set up by Mr. Chua Kim Seng in 1979. Access Technology started with only 2 workers to provide excellent services to the construction industry.
Trust and support from valued customers towards Access Technology is the main reason why Access Technology is expanding.
To date, Kejuruteraan Access Technology have 16 workers, 2 heavy duty mechanical lathe, 3 mechanical lathe, 1 heavy duty mechanical milling, 2 mechanical milling and 1 heavy duty drilling machine. To achieve the highest accuracy and quality in our product, our company has four CNC lathe and one CNC milling machinery in house.
Our nature business activities are fabrication, manufacturing and repairing construction and engineering equipment. Besides construction industries, we also offers other engineering field services such as car and air conditioning spare parts, which are normally manufactured in a large volume. We are capable to handle equipments and materials with diameter ranging from 5mm to as large as 1.6m.

Our vision is to be the best in manufacturing and fabricating engineering equipments throughout Malaysia. We pledge to provide quality service with international standard to our valued clients. Our target is to minimised cost in manufacturing and fabrication whilst producing the highest quality, excellent and durable product to our client's satisfaction.
In order to achieve our vision, we have brought in four CNC Lathe and one CNC Milling Machine to provide accuracy and quality in the product. We also have a powerful and outstanding team of professional to design and manufacturing the product with the lowest cost and highest quality. We focused in the provision of providing quality service and performance through flexibility and versatility in accordance with each client's requirements.
[arrow_fb_feed id='1016']
Kejuruteraan Access Technology Sdn Bhd
No. 17 & 19, Jalan Indah 2/14

, Taman Universiti Indah,

Selangor

43300 Seri Kembangan
Monday 08:30 AM - 05:30 PM
Tuesday 08:30 AM - 05:30 PM
Wednesday 08:30 AM - 05:30 PM
Thursday 08:30 AM - 05:30 PM
Friday 08:30 AM - 05:30 PM
Saturday 08:30 AM - 01:00 PM
Sunday Closed