添记 (老地方) 板面 Restaurant Tim Kee, Famous Pan Mee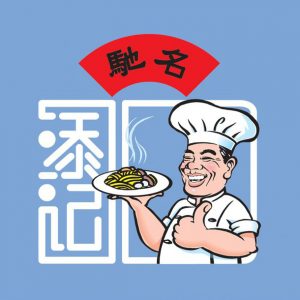 Founded in 1988, Tim Kee Pan Mee started from a small stall in Bukit Bintang, Kuala Lumpur. Before long, Tim Kee Pan Mee started to draw in larger crowds and it become apparent that it is popularity was due to the authentic cooked pan mee.
As time went on, the business became more prosperous until the small stall could not accommodate the regulars and new fans. Few years later, Tim Kee Pan Mee moved to a shop same row as Fortuna Hotel opposite of the origin stall which just beside HSBC Bank. Until today, Tim Kee Pan Mee has moved to Taman Universiti Indah, Seri Kembangan.
Tim Kee Pan Mee is served in soup along with dried anchovies, minced pork, mushroom and sweet leaf. It provides a simple unadorned, delicious and memorable authentic taste!
15, Jalan Indah 2/10

, Taman Universiti Indah,

Selangor

43300 Seri Kembangan
Mon. 08:00 AM - 06:00 PM
Tue. 08:00 AM - 06:00 PM
Wed. 08:00 AM - 06:00 PM
Thu. 08:00 AM - 06:00 PM
Fri. 08:00 AM - 06:00 PM
Sat. 08:00 AM - 06:00 PM
Sun. 08:00 AM - 06:00 PM