Sumiya Izakaya Japanese Restaurant
Sumiya Izakaya Japanese Restaurant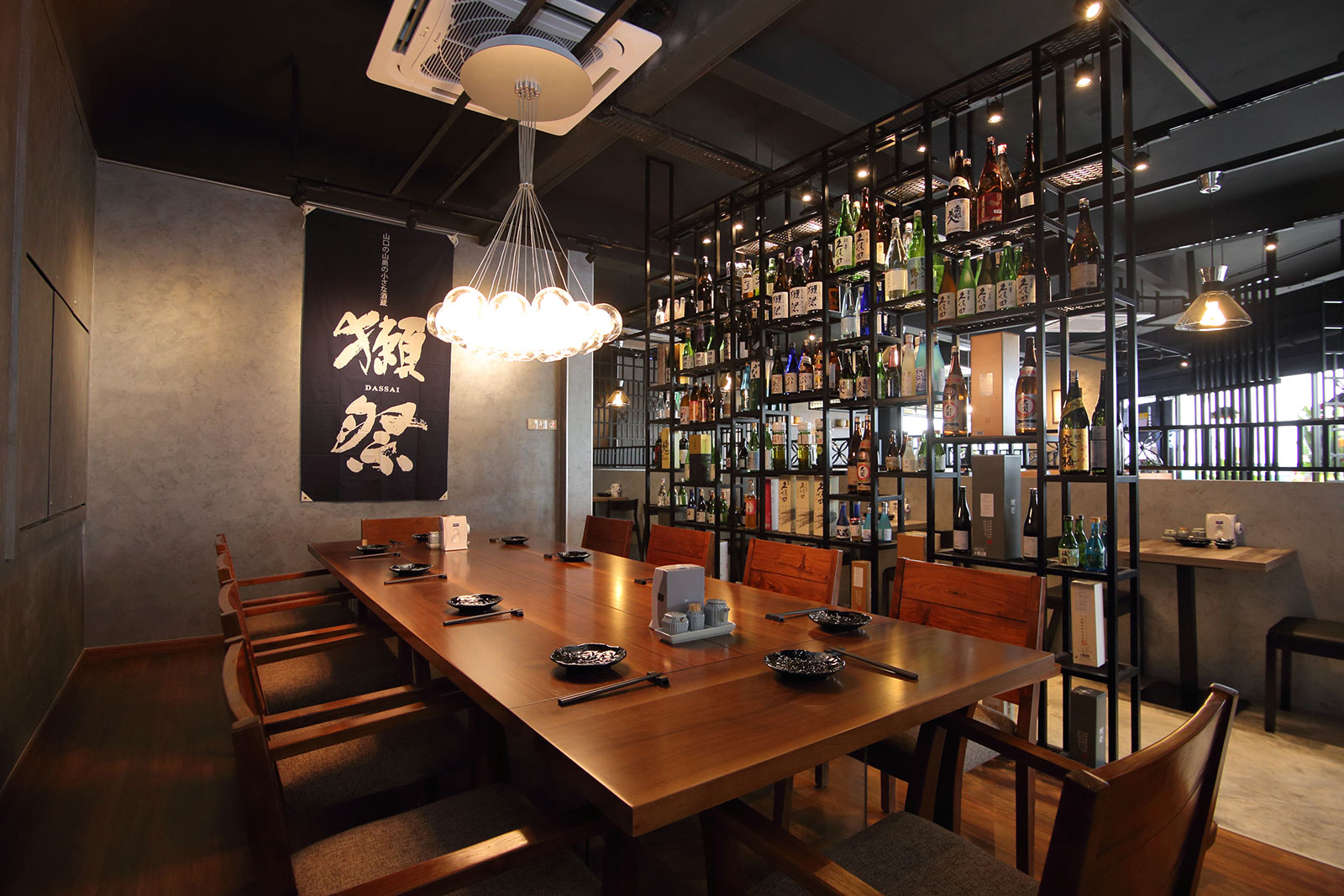 Welcome to Sumiya Izakaya Japanese Restaurant.
We feature authentic and modern Japanese culinary experience at affordable price.
We are committed to satisfying our customers with the best quality food, excellent service and great value while providing a pleasant ambiance.
For the latest news and special promotions, please check our Facebook page.
Sumiya Izakaya Japanese Restaurant
30, JALAN MANIS 4

, TAMAN SEGAR, CHERAS,

Kuala Lumpur

56100 KUALA LUMPUR
NO. 18G, 19 USJ CITY MALL

, PERSIARAN KEWAJIPAN,

Selangor

46300 SUBANG JAYA
Mon. 12:00 PM - 10:30 PM
Tue. 12:00 PM - 10:30 PM
Wed. 12:00 PM - 10:30 PM
Thu. 12:00 PM - 10:30 PM
Fri. 12:00 PM - 10:30 PM
Sat. 12:00 PM - 11:00 PM
Sun. 12:00 PM - 11:00 PM