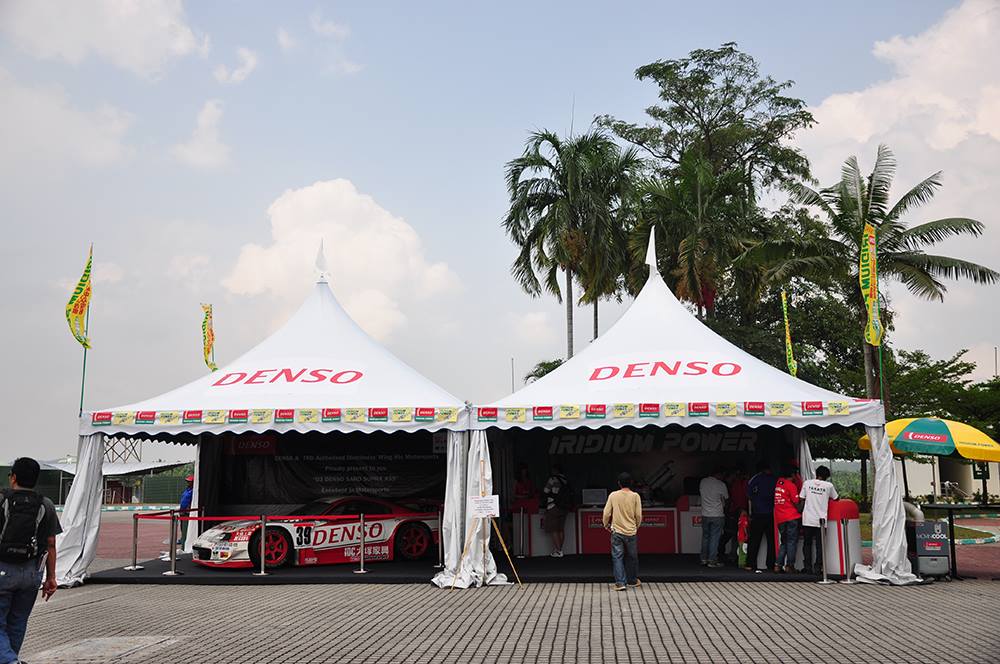 Missions
To strive and provide a wide portfolio of quality products and services that will add values for our customers and suppliers.
Achieving profitable growth, operational and organizational excellence through the empowerment of our staffs, encouraging innovation and rewarding productivity without compromising our core values and business ethics.
Vision
We aim to provide a quality products, flexibility in sourcing, competitive prices and on-time deliveries for our customers.
Values
Integrity
Communication
Quality
No. 15, Jalan Kota 4

, Taman Kota,

Johor

83700 Yong Peng
Mon. 08:30 AM - 05:30 PM
Tue. 08:30 AM - 05:30 PM
Wed. 08:30 AM - 05:30 PM
Thu. 08:30 AM - 05:30 PM
Fri. 08:30 AM - 05:30 PM
Sat. Closed
Sun. Closed