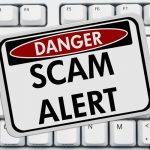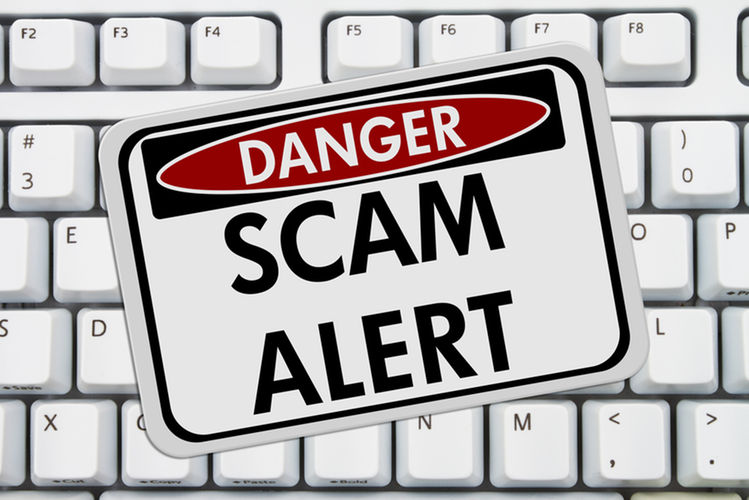 2 Major Types of Job Search Scams.
Most job searchers like you are desperately getting a good job with fabulous paycheck, nobody will deny it. Unfortunately, the scammers know this better than anybody else.
There are many creative ways have been used by the scammers, and the researchers have defined the scams in 2 common tricks used by the scammers.
1. Emails, too good to be true
Emails claims that they found your resume on the major job search websites or their company website, etc.
In the email, the sender says that you are the perfect candidate for a vacancy in their company, and they are very interested in hiring you, immediately.
Next, they will ask for your personal information for pre-employment process (i.e. EPF, SOCSO, PCB), so that they can bring you on board as a new employee. All the scammers want is to obtain your sensitive information.
2. Fake Jobs on Social Media
Fake jobs are all over social media platforms today, thanks to the rapid development of information technology.
Social Media is the biggest pool for the scammers to fish their prey now. Scams are sent out in shortened URL from fake accounts. These shortened URL will lead to a fake website site or page.