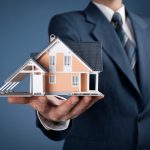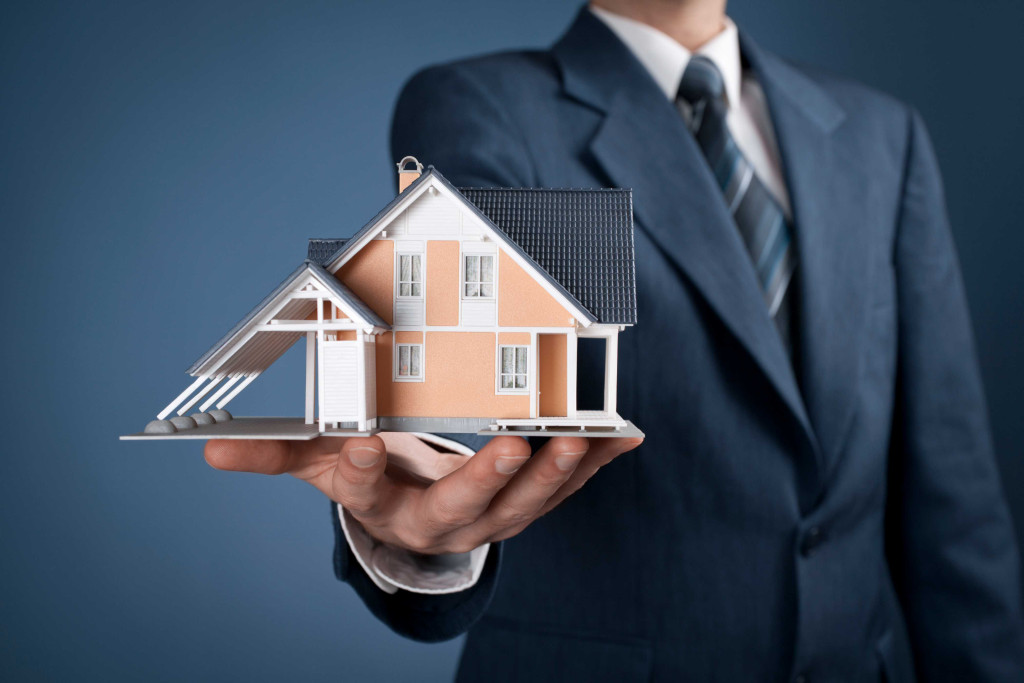 The Benefits of becoming a Real Estate Agent
It is not a news that building more affordable homes for the young generation to buy has become a hot topic raised by the government in recent years. But, should you be happy about it? If you are thrilled to know about this, I'd suggest you to hold your excitement up to this point because there are more to do about the government's affordable homes plan.
If the government have to come out with a plan to build and offer more affordable homes, it is to show that the properties in the market have become unaffordable to most people, especially the young ones; that is why the government ARE FORCED to come out with the affordable homes plan. This issue hasn't been getting any better, on the contrary, it is getting worse if not worst yet. Why? Because people chose to stay at their own comfort zone. They are reluctant to take the challenge to step out of their comfort zone and step up to the next level up.
Find a stable full time 9 – 5 job and getting paid monthly steadily has been in our mind since we were young, thanks to our parents. That was nothing wrong about this belief because it really worked well for our parents during their time. That's why they educated and led us to build our career and future in such a way.
Unfortunately, the world has changed at a rapid pace, the good old days are long gone. Many people find that their income increment rate isn't compatible with standard economic growth. Staying in the comfort zone isn't a good way to keep up with standard living style anymore, we have not even come to lifestyle that you had once dreamed of.
Exploring more options and giving yourself a challenging career path at a younger age will definitely help to shape your future better. Many people have a false perspective about becoming a real estate agency. Let us share a few important points about picking up real estate agent as your career.